There are no posts here, yet.
ABOUT ME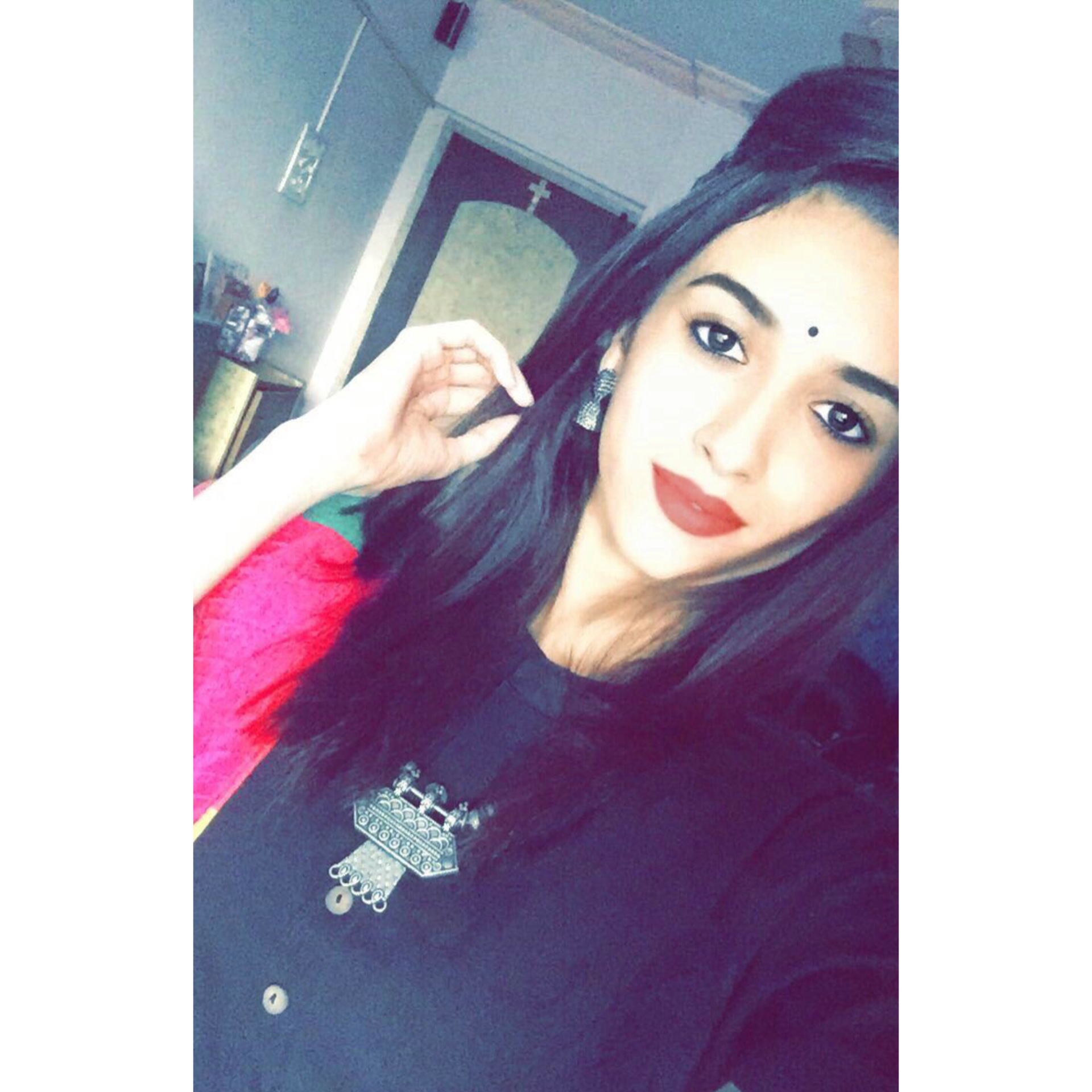 RHEA DSOUZA
Read more
DON'T MISS OUT
Subscribe to get updates from the blog and never miss a post!
ARCHIVES
June, 2019
MUSHY BOO-Baby Lotion...
November, 2018
DIY- Lip Scrub for Dry Lips!...
October, 2018
My Winter Skincare Essentials!!...
My Blogging Journey- Crushed Lavender Blo...
Perfect Guide for Dry Skin Problems!!...
July, 2018
Dr.Charcoal Non-Electric Air Purifires// ...
MOTHER SPARSH- Water Wipes// REVIEW...
ORGANIX MANTRA- Epsom Salt // REVIEW...
RYAAL Grapefruit Smoothie Moisturiser- Re...
RYAAL Make Me Glow Face Mask- Review...
June, 2018
SPINZ BB Cream Review...
Apple Cider Vinegar - Know its magic!...
DERMAVIVE Moisturising Lotion - Best for ...
March, 2018
Greenberry Organics- Mini Haul & REVIEW...
February, 2018
How to protect your skin from Holi colour...
All About Essential Oils!!...
NYASSA - Light Body Lotion // REVIEW...
January, 2018
GlamEgo Box || January 2018...
Olivia Skincare & Cosmetics // Haul & Rev...
November, 2017
Aroma Essentials // Mini Haul & Review...
Emoji Phone Case ft. PrintOctopus ...
October, 2017
RYAAL - Black Mess // REVIEW...
September, 2017
Epigamia Greek Yoghurts - REVIEW II Rhea ...
REVIEW of Pure Suds Skin Treats!...
My Skincare Routine!! [SEPTEMBER 2017 EDI...
Anupam Stationery Superstore Review // Mi...
August, 2017
How to make a Perfect Time-Table and its ...
What to Blame - Education or System??...
Ask The Expert !!...
Art Of Parenting !!...
Amazing Aloe-Vera !!...
DAD - The Superman !!...
MEDICINAL MONSOON!!...
How To Study Like a PRO ??...
NUTELLA MUG CAKE!!...
MOTIVATION - Make things happen!!...
Roadway to my Blogs!!!...