Perfect Guide for Dry Skin Problems!!
Do you have dry skin? Do you know why your skin becomes so tight and flaky? Do you know the do's and dont's for dry skin? Here is all you need to know about dry skin and how to deal with it. Read till the end to understand what type of care does your dry skin really need. Hope you find it useful.
---
Like this post?
Show your appreciation to the author by rating and subscribing!
dry skin
dry skin problems
reasons
dry skin reasons
skincare
dry skincare
healthy skin
healthy skin tips
winter skin
Contribute to the discussion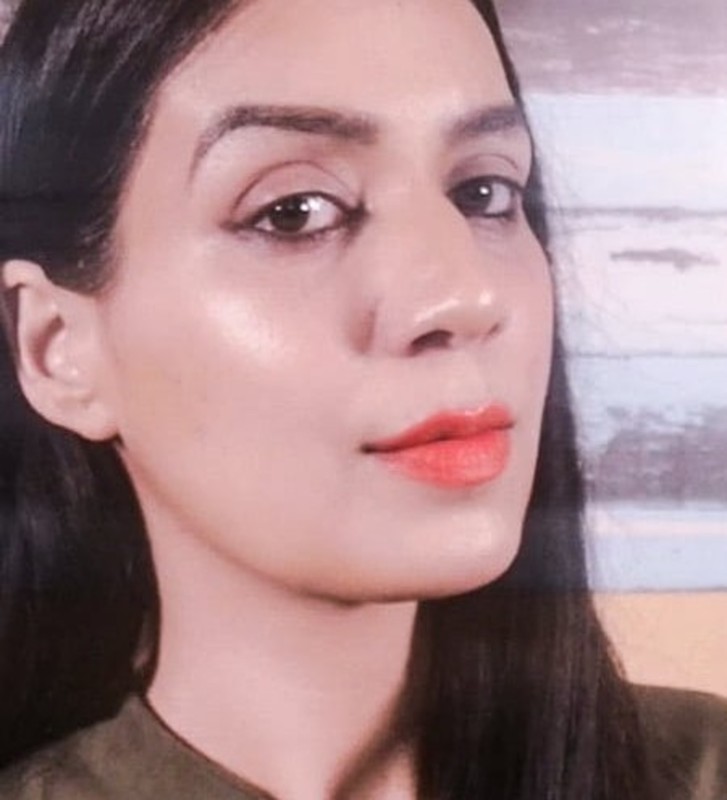 Iknoor Somal
Wednesday, 24 Oct, 07:08 PM
Very helpful post, I'll surely keep all these things in mind, thank you so much 💕