My Winter Skincare Essentials!!
I have a terrible level of dry skin during winters and that freaks me out. I stock up my skincare products for winters very much in advance. I have too many products that I use for my dry skin conditions. Here in this blogpost, I am going to list down all of my essentials so that even you can try them out incase you too face dry skin issues like me during winters.
---
Like this post?
Show your appreciation to the author by rating and subscribing!
winter skincare essentials
skincare essentials
winter skincare products
Contribute to the discussion Juhi Jasmine
Saturday, 27 Oct, 11:42 PM
Fabeya cocoa butter is one of my favorite winter essential skincare product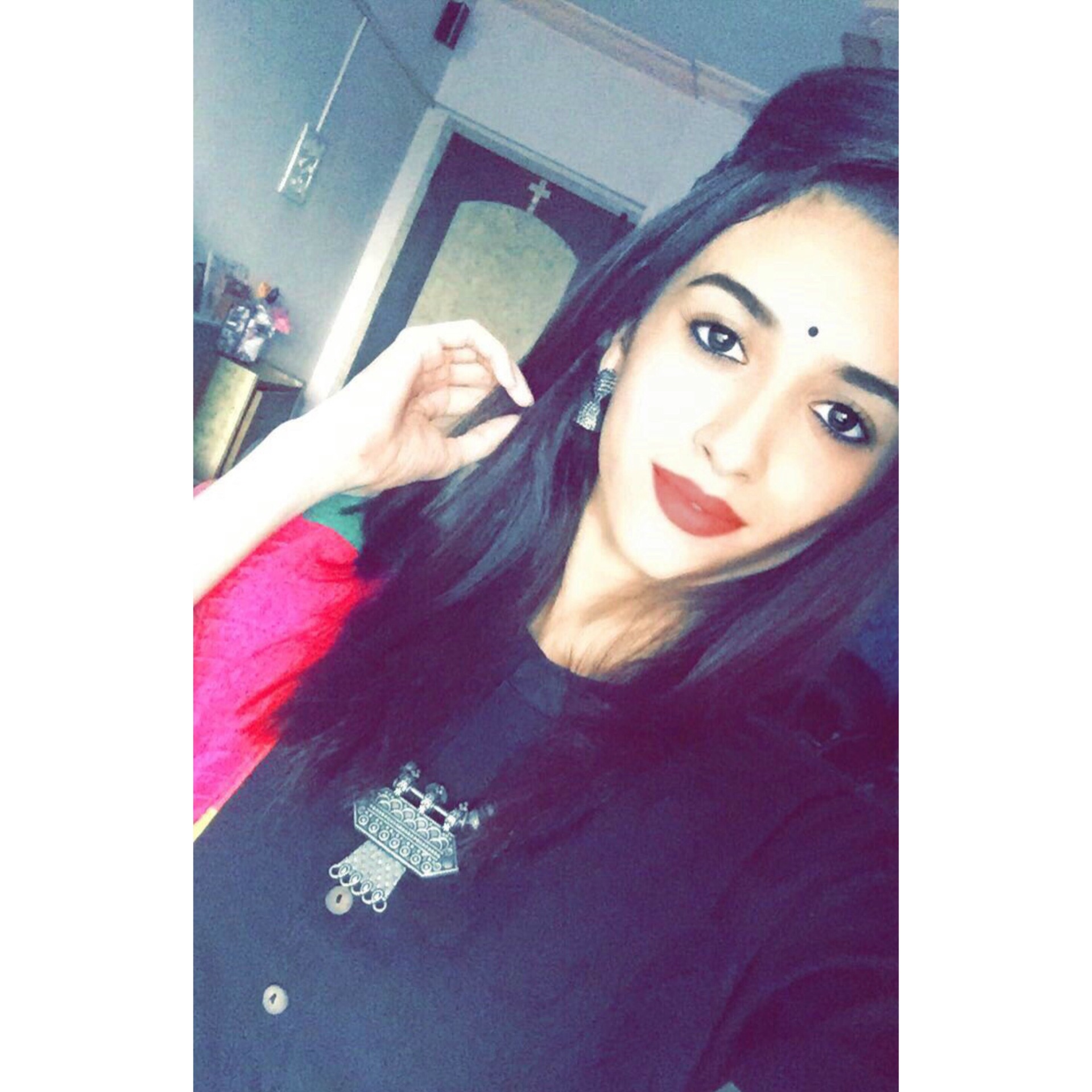 Rhea Dsouza
Sunday, 28 Oct, 12:35 AM
Yes its really very hydrating